tag :
adjustment
,
chiropractic
,
health
,
illness
,
immune system
,
infants
,
kids
,
nerves
,
nervous system
,
pediatric chiropractic
,
spine
,
subluxation
,
Tulsa Chiropractor
Everyday more and more people are beginning to discover the benefits of chiropractic care for not only adults but children as well. One thing many people don't realize is that you're never too young or too old to benefit from the treatment a skilled chiropractor can provide. Today's chiropractors generally have the training and experience to work with patients from early childhood through to advanced age. However, some chiropractors also choose to focus on the unique needs of specific types of patients.
Many chiropractors that specialize in pediatrics are members of the International Chiropractic Pediatric Association (ICPA) and have attended postgraduate courses that focus on the care of pregnant mothers, infants and children. The ICPA is a non-profit organization that was founded in 1986 by Larry Webster, DC. The association offers advanced training workshops and seminars for healthcare professionals, in addition to its chiropractic certification. It also has a referral service for parents and publishes a wide variety of materials designed to educate the general public about chiropractic for children and adults.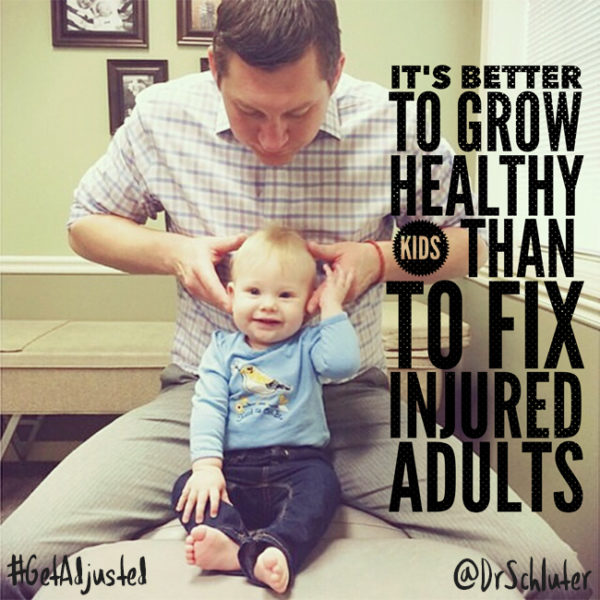 How Can Children Benefit From Chiropractic Care
As children enter school and begin interacting more with other kids in different settings, they become susceptible to having their spine and nervous system compromised in different ways. From poor sitting posture in the classroom to heavy backpacks in the hallways and roughhousing on the playground, there are a variety of new health risks. Chiropractic care can help address these sorts of risks as well as others that may seem less obvious.
For instance, there is evidence that chiropractic care may help prevent or relieve many common cold and allergy symptoms, including sneezing, coughing and itching or watery eyes. This is not to say that a visit to the chiropractor will "cure" the common cold or that the underlying illness will be eliminated, even temporarily. However, the research suggests that chiropractic adjustments may help to strengthen a child's immune system over time giving them the ability to better adapt to and fight off illnesses. The reason for this is that a chiropractic adjustment is focused on relieving irritation on the nerves caused by subluxations (fixated vertebrae) in the spine. The same nerves that relay pain information are also the same ones that tell the body how to properly function; this includes your immune system.
Treating Infants
Chiropractic treatments are tailored to every child according to their specific circumstances, including their age, height and weight. Obviously, an adjustment given to a newborn is much more gentle than that of an adult, in fact, it is typically no more than just slight pressure applied with a finger tip. There is no minimum age and newborns often respond to care very quickly. In fact, chiropractic care is encouraged for babies as a chiropractic physician may be able to detect spinal problems that could lead to things like constipation, colic, ear infection or even asthma. Early detection and correction may help prevent the development of these conditions and other complications while improving a young patient's quality of life.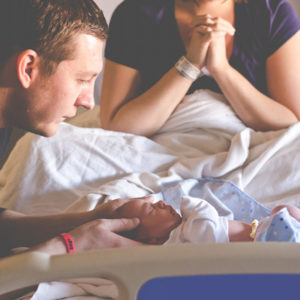 Both adults and children are turning to alternative medicines as a way to prevent or treat not only life's aches and pains but also common ailments. Studies have shown that children who visit the chiropractor on a regular basis are likely to grow up with better posture and have fewer illnesses than their classmates. If you'd like to find out more about children and chiropractic care, please call our office today to make an appointment.
---
Fysh, Peter DC (December 16, 1994) Upper Respiratory Infections [Electronic version] Dynamic Chiropractic, Vol. 12 No. 26; Retrieved August 30, 2011
International Chiropractic Pediatric Association (ICPA) homepage (2010) Retrieved August 30, 2011: from http://icpa4kids.com/about
Palevsky, Lawrence M.D. (October 8, 2008) Holistic Approaches to Asthma, Retrieved August 30, 2011; from http://icpa4kids.org/Wellness-Articles/holistic-approaches-to-asthma.html
Social Share