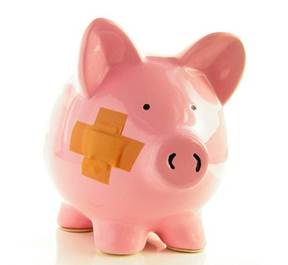 Did you know that patients who receive regular Chiropractic care REDUCE the need for:
HOSPITALIZATION by 60%
HOSPITAL DAYS by 59%
PHARMACEUTICAL USAGE by 85%
OUTPATIENT SURGERIES & PROCEDURES by 62%
OVERALL GLOBAL HEALTHCARE COST by 50%
Now these statistics didn't come from a chiropractic study done by chiropractors. In fact, this is according to a clinical and cost utilization study conducted by an independent physician association done over a 7-year period, that includes doctors of ALL licenses. (JMPT Volume 20, Issue 4, Pgs 263-269, by Richard Sarnat, M.D.)
This is not the first time research like this has come out.  An earlier study done in 2004 by Sarnat & Winterstein conducted on nearly 22,000 patients over a four year period, found a 51.8% reduction in pharmaceutical costs when care was directed by a Doctor of Chiropractic.
This would have saved the US Health Care system over $121 BILLION in the last decade had Chiropractors been more involved in directing patient care. Hopefully this information eventually finds the masses, and more and more people will consider Chiropractic care as the first line of care. Help spread the work by telling everyone you know about Chiropractic!
Social Share