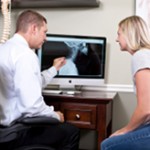 What to Expect
On your first visit to our office you will be welcomed with a warm smile by our caring staff. If you haven't already, they will ask you to fill out the initial paperwork.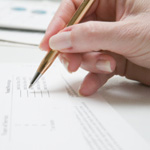 Patient Forms
To save time during your first appointment, you can print off and fill out the new patient paperwork before your appointment.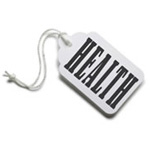 Payment Options
We believe in the value of chiropractic care for you and your family and have created a pricing structure that is flexible enough to allow you to get the chiropractic care you need, no matter what your budget.