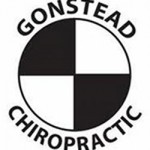 Gonstead Method
A lot of patients seek us out because we use the Gonstead system. It is a method of chiropractic used to analyze and care for the spine in a gentle, effective, and specific way. It is precise and meticulous in evaluating and adjusting the spine.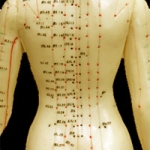 Electrical Acupuncture
Needles are the most common technique used, but we use a more modern approach of Electrical Stimulation of specific points.  This technique is safer than using needles, there is no danger of infection, no blood, and the technique is virtually painless.  And the results are equal to the majority of other acupuncture techniques.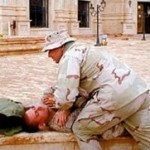 Veterans Free Care Program
We value our service men and women and appreciate the sacrifices they make for our country, and we want to do what we can to return the favor. That is why Dr. Jason Schluter is proud to announce that all returning veterans as well as those on leave, will receive one year of care in our office at no charge.